---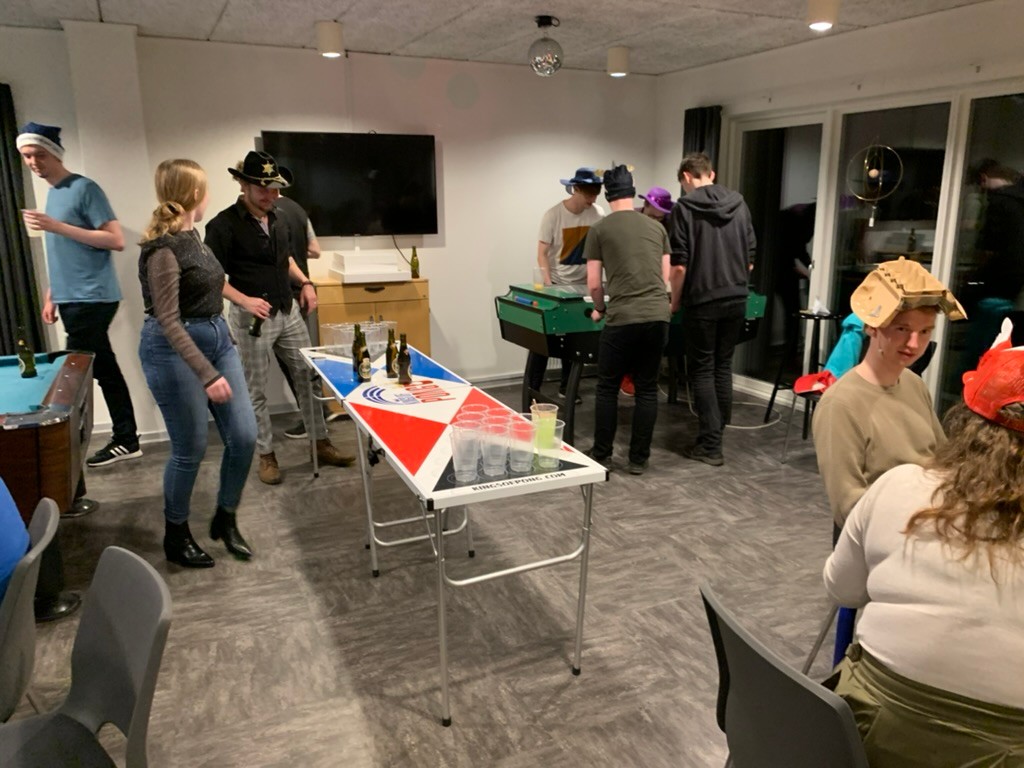 The Bar Committee
---
NORK has a bar committee. Every month during the semester the bar committee plans a Friday bar in the old common house, where you can buy cheap beers and drinks while listening to the music. The committee also plans other social events, such as summer parties, Tour de Chambre, beerpong tournaments and other theme parties. These events are published on the bar committee's Facebook page
"NORK-baren"
.
---
The Board Game Club
---
The college has a board game club that meets every week in the new common house. Here the residents meet for a cozy get-together and board games. The dormitory itself has purchased a large number of board games, which are present at the meetings. Participants are also welcome to bring their own games. In addition to meeting every week, the board game club also host events at e.g. Dice n' Drinks and a Christmas event. Every week the board game club vote for a day to meet up and play games. You can follow the board game club on their Facebook page "
Board game club
", where all residents can vote.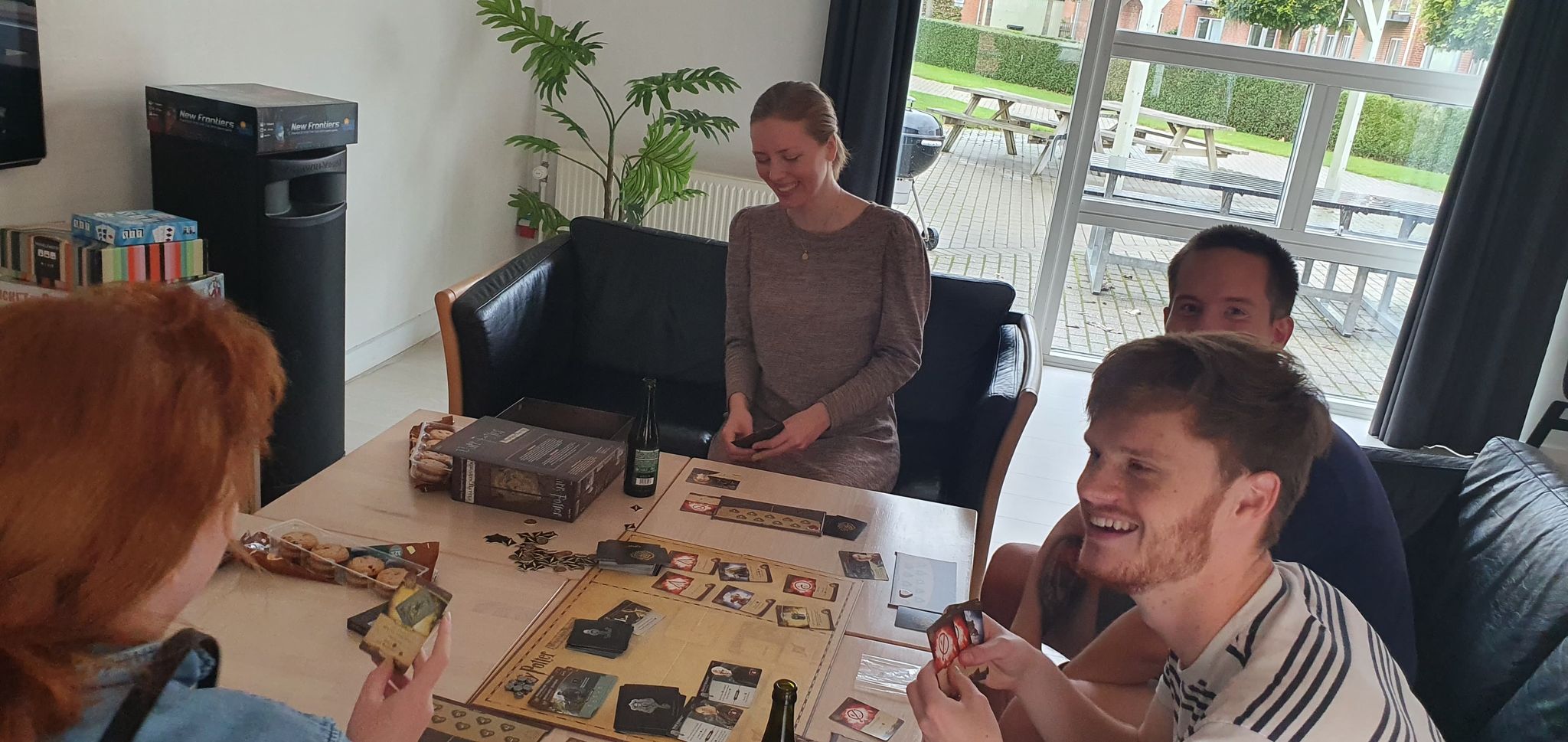 ---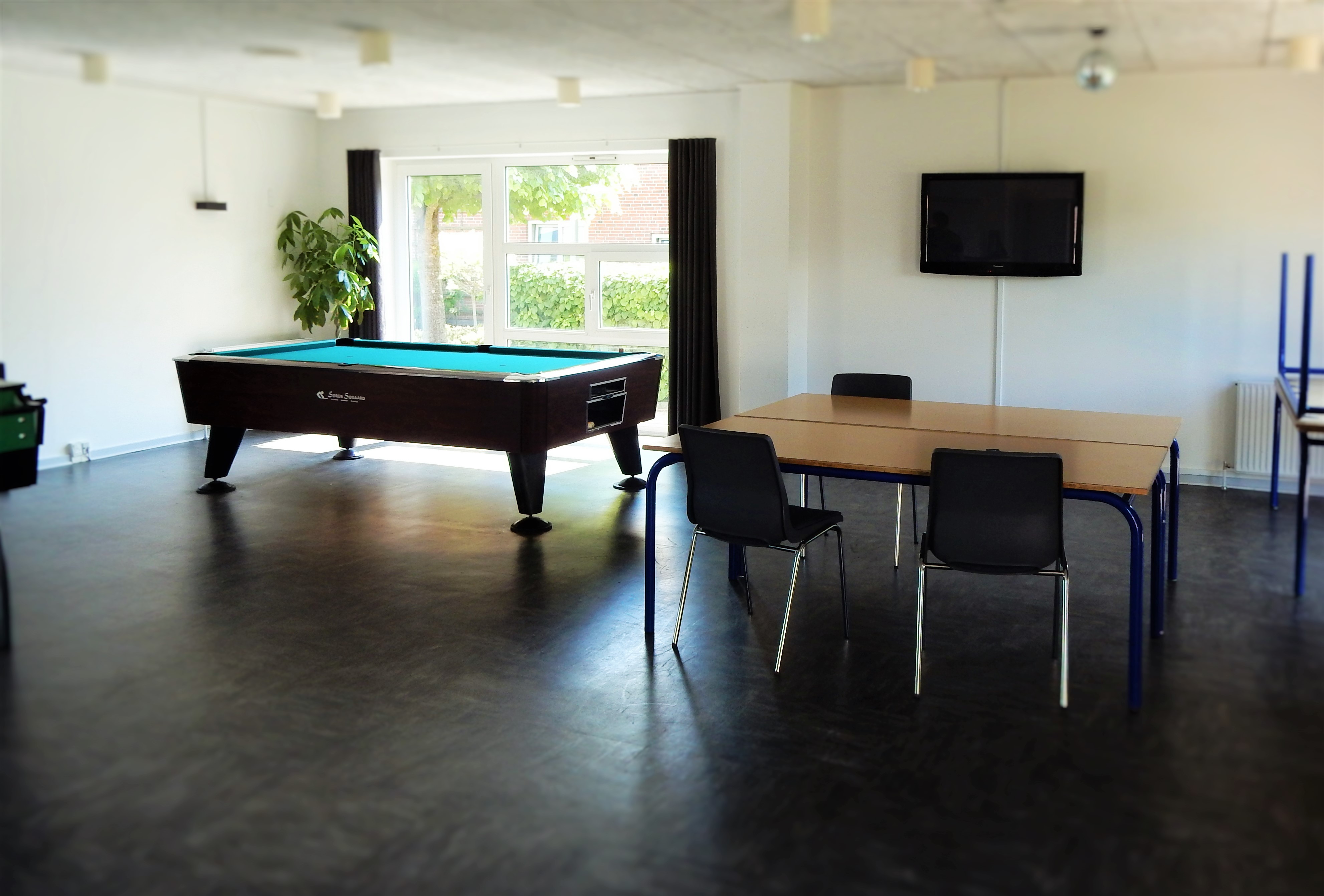 The Creative Club - now with yarn
---
The Creative club meets once a week to be social while using your creative abilities. The club also has a beginner set lying around if you want to try crochet or knitting. So if you feel like meeting other residents or maybe immersing yourself in a hobby, the Creative club will welcome you. For Nork's LAN events, the club has been responsible for e.g. creative baking, which all residents are welcome to participate in.
---
The Food club
---
The Food club meets sometimes where they meet food and eat together. The club's facebook page can be seen here: ...
---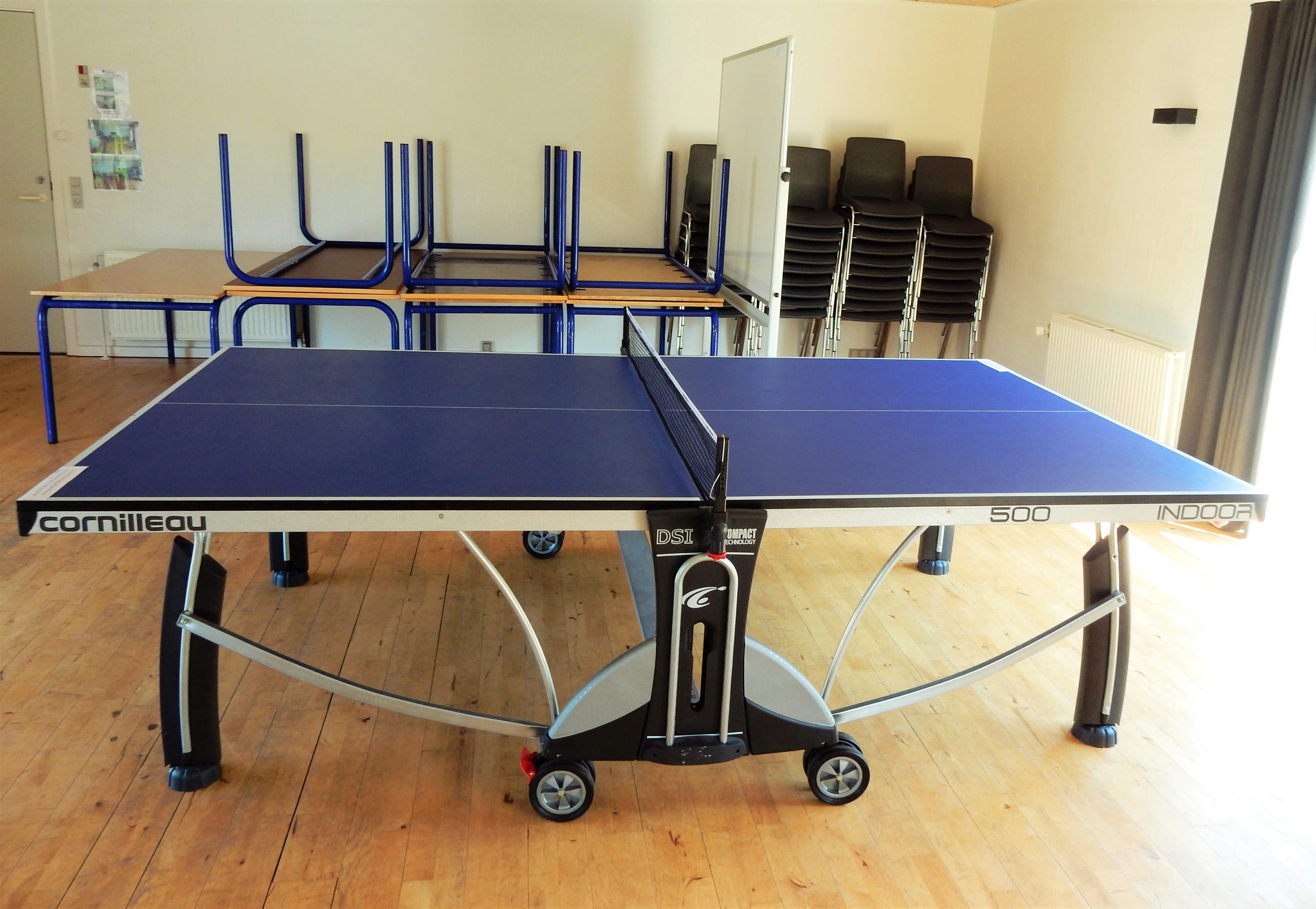 Other Communities
---
If you are interested in starting your own community/club, you are of course very welcome to do so! You can even apply for funds from the Residents' Council if your community/club wants or needs anything.