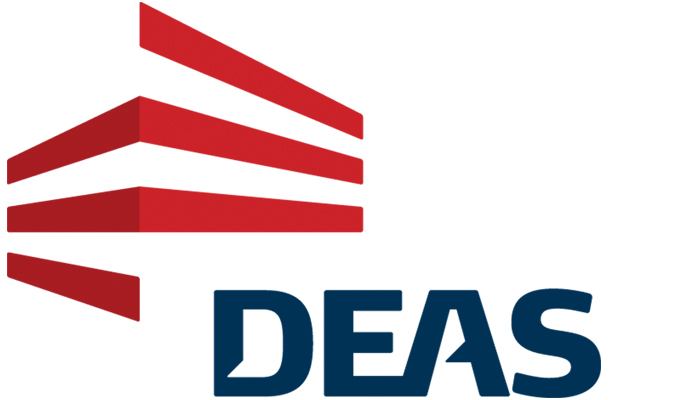 DEAS
Skibbrogade 3
9000 Aalborg
Phone: 70 30 20 20
DEAS is employed by Nordjysk Kollegiums administration to take care of the dormitory's daily administration, for example collect rent, pay bills, and create financial accounting and budgets for the dormitory.

The administration handles the dormitory's interests and controls the dormitory's administration. The dormitory is represented in this council through the chairman and vice chairman of the Residents' Council.
Buslinjer
Aalborg is a large city with a big network of bus routes driving into the city. Right next to the kollegium is AAU-bus terminal, which is the gathering point for all the busses driving into the city and to the smaller towns around Aalborg. The bus traffic is administrated by Nordjyllands Trafikselskab (NT). You can pay for a bus ticket with cash, mobile-ticket or by getting a "rejsekort" at NT.
Read more about the bus routes here
Gode råd
Nordjysk Kollegium concern about the enviroment, which is why the kollegium has invested in solar cells on the old common house and have sat up molorchs for waste sorting. By clicking below you will find a list with good advice to how you can be more aware of the envirmoment as well, along with saving some money for you household.
Read more about good advice here
Husdyr
Smaller pets such a rabbits, guinea pigs, hamsters and indoors cats are allowed at NORK (dogs excluded). If you want to acquire an indoors cat it has to be approved by the caretakers, and you will have to read the house rules as well (at the bottom of the page). Cats at NORK have to be vaccinated and neautralised and they are not allowed to run freely around. If you cat is outdoor, you have to keep it in a leash. If you have any questions before you acquire a pet, please contact The Residents Council: bb@nork.dk.
Affaldssortering
Huge enviromental requirements are being asked to the waste we are produceing, and it costs taxes each year for the removal of the waste. By the new and the old common house is four molochs (waste containers). One moloch is only for metal, another is for paper, a third is for glass and the last one is for mixed waste such as normal household waste. You also find a small yellow box, which is where the batteries goes in. Sort you waste and do yourself and the enviroment a favor. Please remember to throw out your waste in the department you live in (new or old department)